What is My EP- Exercise and Health Management?
My EP is an established Exercise Physiology Practice located on the Sunshine Coast. My EP Accredited Exercise Physiologists (AEPs) and Accredited Exercise Scientists (AESs) specialise in the delivery of exercise, lifestyle and behavioural modification programs to:
Aid in the prevention and management of chronic diseases and pain
Help guide clients through strength and conditioning exercises
Provide an innovative approach to a healthier lifestyle
Help clients reach their own health and wellness goals
What is an Exercise Physiologist/Exercise Scientist?
Accredited Exercise Physiologists are university qualified, allied health professionals with a diverse range of skills.
The aim of an Accredited Exercise Physiologist is to prevent or manage chronic disease, pain, injury, and assist in restoring an individual to optimal physical function, health or wellness.
Accredited Exercise Physiologist's specialise in clinical exercise prescription, personal training, health education and the delivery of exercise and lifestyle modification programs for people who are healthy or have chronic diseases. (Exercise and Sports Science Australia)
Accredited exercise scientists hold an undergraduate degree in the field of exercise and sports science.
They specialise in personal training and the design, implementation and evaluation of exercise and physical activity for healthy people. They provide programs for improving general health, the prevention of chronic diseases, health promotion and enhanced sports performance. (Exercise and Sports Science Australia)
What can I expect from my first visit with an Exercise Physiologist/Exercise Scientist?
My EP Exercise Physiologists/Exercise Scientists will: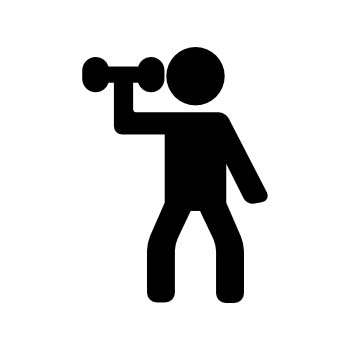 Explain how exercise will help your condition/goals and how this will affect your body and quality of life.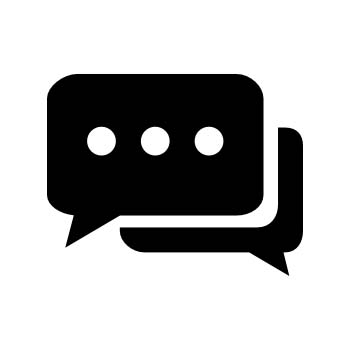 Discuss goals and strategies for you to implement, relating to your specific health and lifestyle.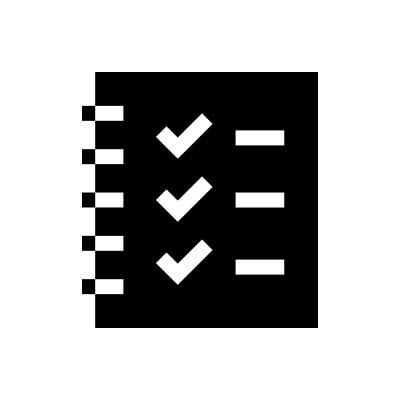 Complete a comprehensive individual physical assessment to determine where to start your exercise program.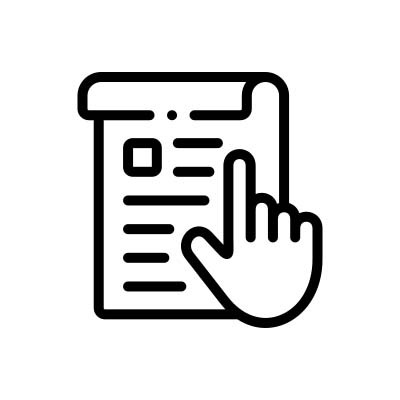 Provide an individualised program including movements best suited to your needs, with pictures and instructions on how to perform your exercises.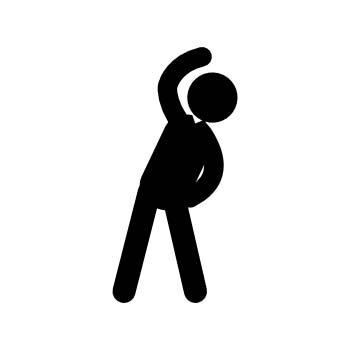 Take you through each exercise providing you with the knowledge and confidence to undertake the exercises at home or in the gym.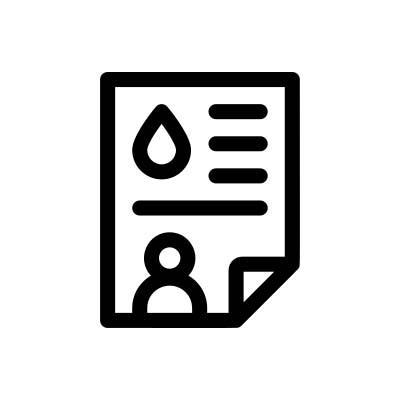 Provide a written report for your doctor after the initial assessment with details of the exercise plan and updates of your progress throughout your time with My EP.
Our Team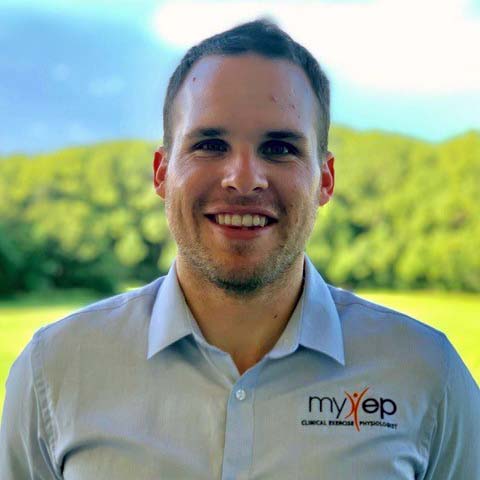 ACCREDITED EXERCISE PHYSIOLOGIST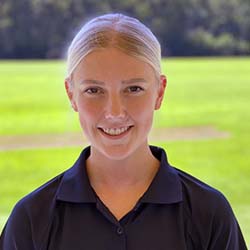 ACCREDITED EXERCISE PHYSIOLOGIST