At MyEP we pride ourselves in offering our patients the latest technologies to help you achieve your outcomes.
Our memberships are personalised and tailored to help guide you on your pathway to better health, one step at a time.
To create your tailored exercise programs we use a brand new app called PhysiApp. PhysiApp lets you complete your prescribed exercise program by following crystal-clear, narrated exercise videos. The app allows us to set up gold standard exercise programs for chronic diseases, combining in-person and online consultations with an accredited Exercise Physiologist.
PhysiApp is completely free to download from the App store and Google Play store or can be accessed via your browser. Built-in reminders help you to stay on track towards a better you!
Start today - Sign up to one of our memberships
Why sign up for a 12 week treatment plan?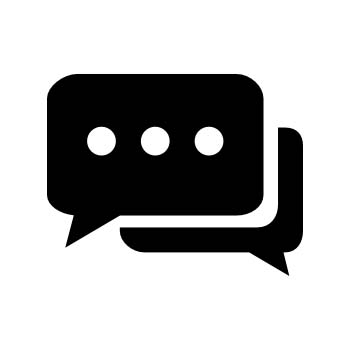 Instant access to an exercise professional:
Access the services of a university qualified Exercise Physiologist directly within the app. We help guide you through your chronic condition with a personalised exercise program based on an evidence based approach.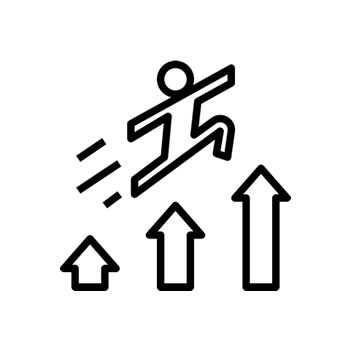 Build Self-resilience and confidence:
Always feel like you are seeing medical professionals with no progress? What if you had a tool that could help build your resilience and confidence to self-manage your health conditions and become more independent.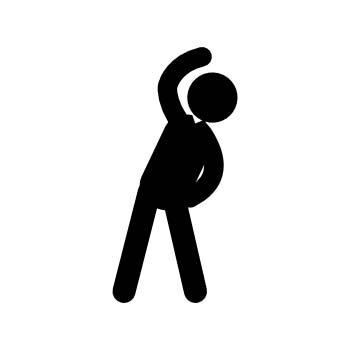 Move well, live well:
There are many health benefits from regular movement including positive impacts on bone, muscle, hormonal, inflammatory and mental health. Build strength and endurance for long term health benefits. Movements will be tailored towards your goals and interests for a more enjoyable experience.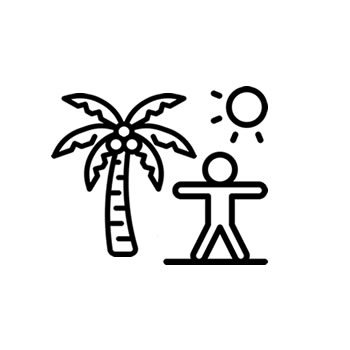 On your terms:
The PhysiApp allows you to complete the movements whenever and wherever you want. With an in-built function in the app to track your progress, feedback in real-time and have direct contact with an Exercise Physiologist for every step of your health journey.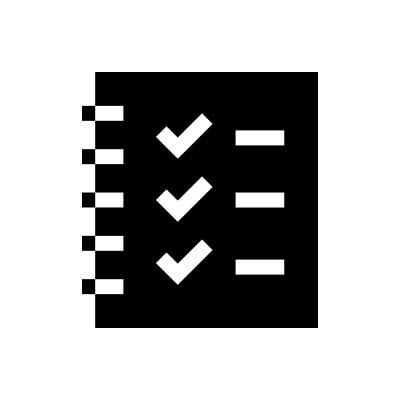 Accountability:
A built in reminder system in the PhysiApp and a printable tracking sheet, helps to keep you on target with your goals. Plus direct private message with your Exercise Physiologist.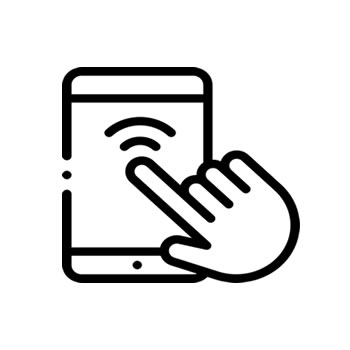 Digital health:
A free App, compatible with IOS and Android mobile devices. Can also access via your browser or printable version.
PhysiApp Features:
Download on App Store